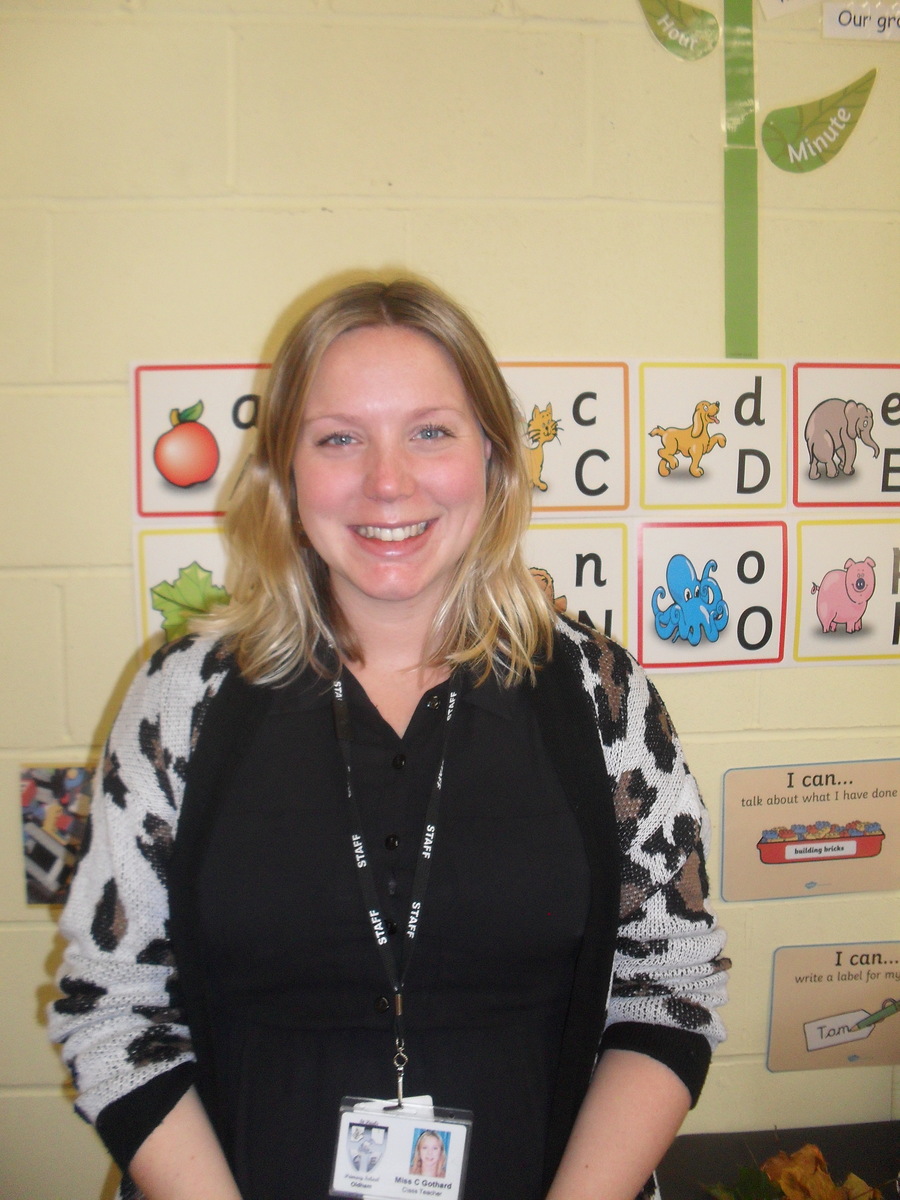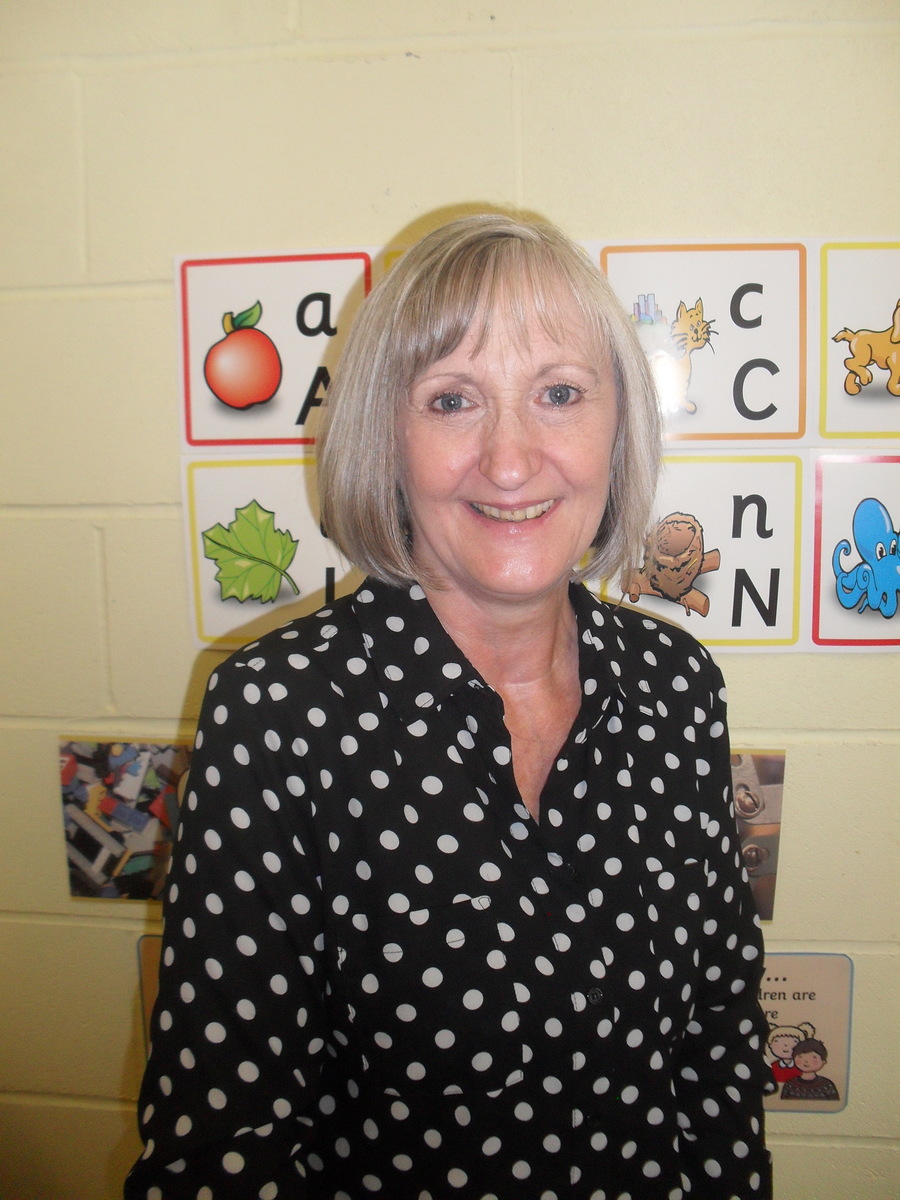 Welcome to the Year 1 page. On here you will find regular updates about what the children have been doing in school. Mrs Westhead is covering Mrs Haigh's maternity leave.
Summer term - Outdoor P.E kit is needed on Friday. Children will need along sleeved top if possible on this day. Indoor P.E kit is needed on Tuesday.
This Half Term - Summer 1
Our Science topic is Plants. We will learn about what plants need to grow and we will grow some plants in class, testing our predictions. We will learn the names of a range of wild and common garden plants and trees. We will link some of our work in English to this theme, using stories like Titch and Jim and the beanstalk. In History we are learning about our school. Do you have any memories to share of what the school used to look like?
In Art we are drawing and painting still life using plants, flowers, fruits and vegetables to improve our use of lines, shapes and colour. We are also going to design, make and evaluate a salad using some of the fruits and vegetables we learn about in Science.
In Maths we are learning about 2 digit numbers and their place in the 100 square. We will use tens and ones to create 2 digit numbers and learn about more than and less than. We are also covering measures including capacity and weight, using vocabulary such as heavier than and lighter than, full and empty, identifying different coins and notes and making different amounts.
Summer 2
We have had a very busy half term! There has been Art week, when we learned about Piccasso and created our own Picasso inspired art work using pastels, paint and plasticine. Then there was Sports week when we improved our archery skills and took part in sports day. We have also been working hard in class, improving our writing and learning new maths skills.
Friday 11th May 2018
This week in our science lesson we looked at our grass seeds to see how well they had grown. Some had grown very tall so we gave them a 'haircut' before taking them home and hope it will grow again, with some careful watering and sunlight.
Friday 27th May 2018
This week in our maths lessons we have been using the balances to compare the weight of objects. We predicted first, then placed the items in the balance and used words such as 'heavier', 'lighter' and 'heaviest'. We also weighed different objects using cubes, estimating first and then counting carefully.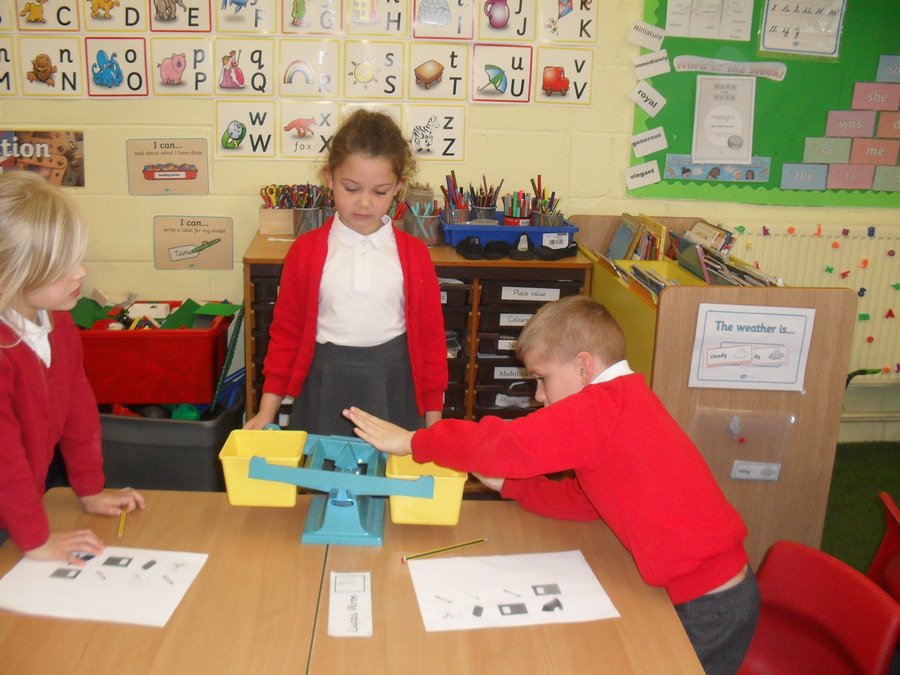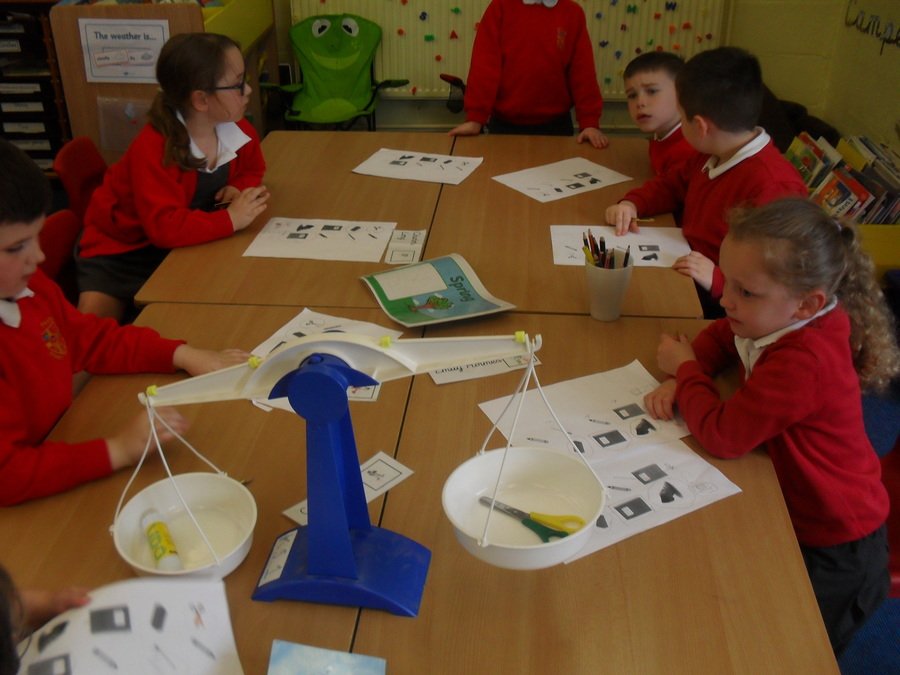 Friday 20th April 2018
This week we have been planting. We have planted beans in different conditions as a test to identify and observe what plants need to grow. We decorated a plastic cup to look like a face and then planted some grass seeds (as they grow really quickly) which will grow to look like hair. We needed a pot, some soil, the seeds and some water.