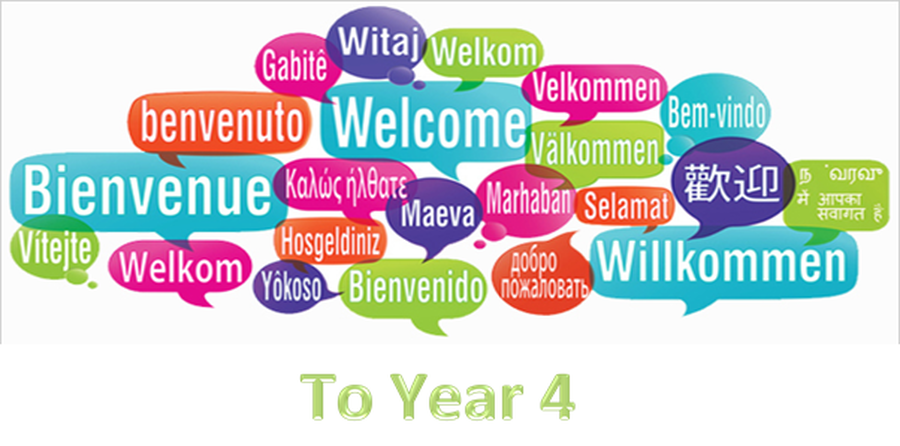 Welcome to the Year 4 Class page. 'Love to learn, learn to love.'
Class Teacher Miss Birkett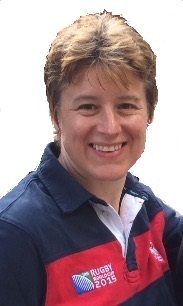 Learning Support Assistants Mrs Voaden, Mrs Wood and Mrs Howarth
Welcome to our class page!
We are very excited that you will be able to see all the wonderful activities we do each week. Please keep checking back to our page to see what activities we have been up to and to learn more about our exciting learning!
Things to remember:
P.E.
We have PE this half term on Tuesday and Thursday afternoons. We are lucky enough to be working with Oldham Football Coached developing small sided games and attacking and defensive skills.
Home Learning
– English or maths home learning goes home on a Friday and is due the following Wednesday. The tasks linked to learning that the children have been working on that week in class.
- Each Monday the children will be given a set of spellings to learn for the class test on Friday.
- We ask that you try to read with your children on a daily basis for a minimum of 10 minutes. What is really supportive is to ask questions about the text that your child has read and look at new words that they may find in their text.
September - Learning to work together by build the tallest towers out of straws.
Rules: 1. The tower needs to be made out of straws and sellotape.
2. The tower has to stand by its self,
3. Everybody in the team has to help make the groups tower.
Presenting for the role of the school councillor and voting for our favourite candidate.
Our health and safety leaders.